Looking for the ultimate axe-throwing experience? Welcome to Valhalla!
Even if you've never thrown an axe before, this is an exciting and thrilling activity, with full tuition included.
We're proud to use quality products from Raven Forge for our axe throwing. Raven Forge started as two brothers with a love of history and fantasy, both excitedly selling axes and swords from their living room. It soon grew into something much bigger: a two-unit warehouse, workshop and office complete with an unstoppable one-of-a-kind team who are super passionate about what they do, and an unbeatable community that came with it.
Just give us a call on 0121 323 1000 to book an axe throwing session at NPF Bassetts Pole, or for any more information!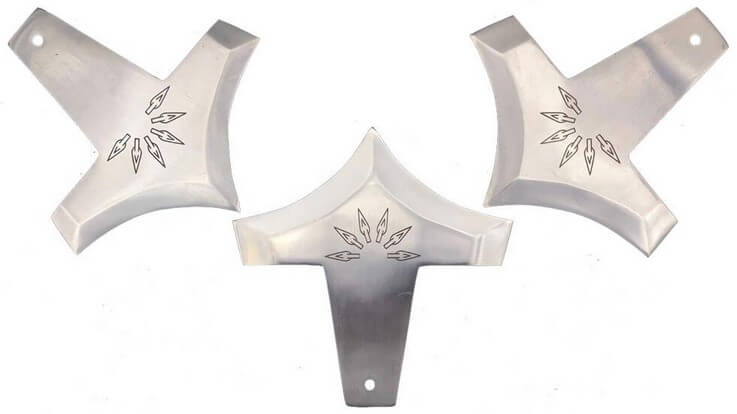 Throwing Mjölnir
Forged from high carbon steel, hand-ground and hardened to the perfect finish. Designed to be a whole new throwing experience, throwing Mjölnir are ultimately satisfying to throw.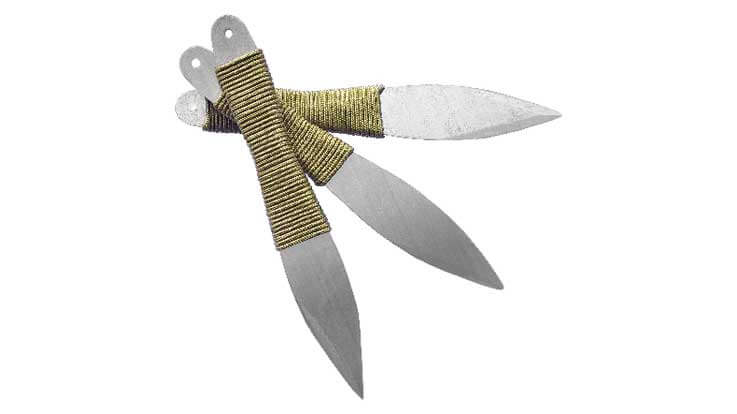 Throwing Daggers
These throwing daggers are made from high carbon steel, lightweight and easy to throw, with the ideal heft for accurate hits.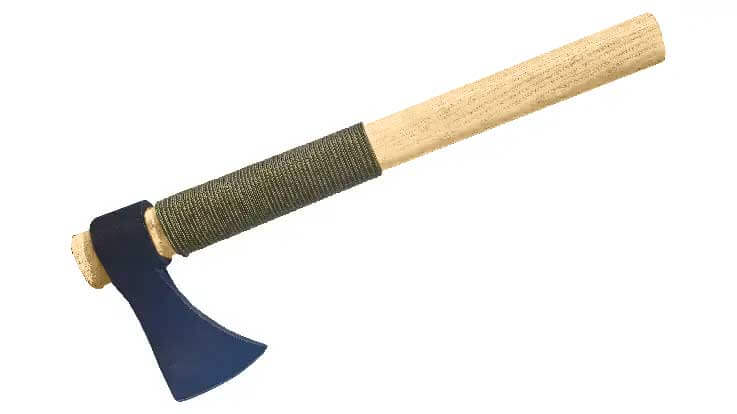 Single-Headed Throwing Axe / Throwing Tomahawk
This new Raven Forge thrower has an axe head based on a tomahawk. Whilst this piece is designed and hafted to be thrown, traditionally the native Algonquians in early America created tomahawks and they were used usually as general-purpose tools. The tomahawk quickly spread from the Algonquians to the tribes of the South and the Great Plains. When Europeans arrived, they introduced the metal blade to the natives, which improved the effectiveness of the tool. Metal did not break as readily as stone and could be fashioned for additional uses.
This hawk thrower has a blackened forged head with a polished blade edge, with the Raven Forge logo stamped on the shoulder of the head.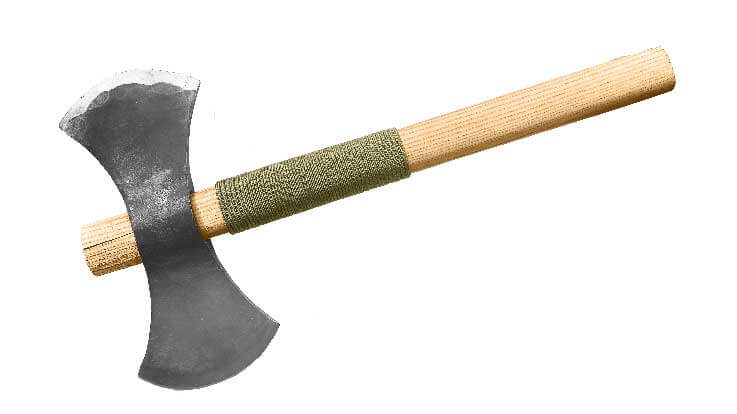 Double Headed Throwing Axe
This Raven Forge thrower has a double bit head, which makes it really heavy in the hand. It's really epic, a proper beast. Also, what's better than a one-sided axe? Two-sides!
This double bit thrower has a blackened forged head with polished blade edges, with the Raven Forge logo stamped on the centre of the double head.