High-quality paintball equipment ensures that you, and your team, enjoy safe, fun, and exciting paintballing. Get kitted up with lightweight, reliable paintball markers, fog-free paintball masks, rip-stop coveralls and tactical battle vests!
Please call us on 0121 323 1000 to book the ultimate paintball experience.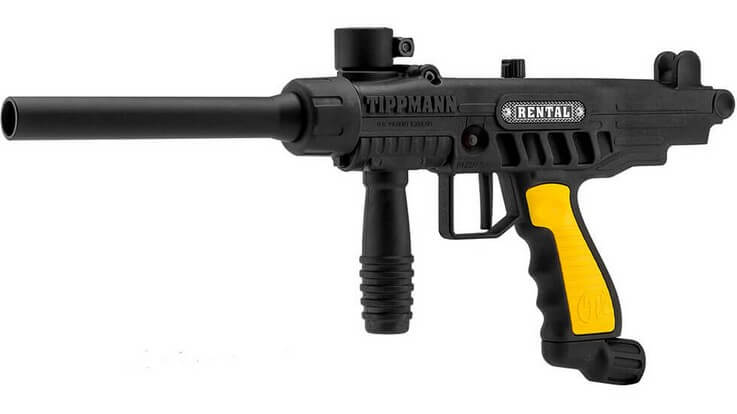 Tippmann FT-12 LITE Paintball gun / Marker
The FT-12 Lite uses advanced materials to produce an extremely light, compact paintball marker, with an ergonomically-positioned front vertical grip. Ideal for a wide range of players.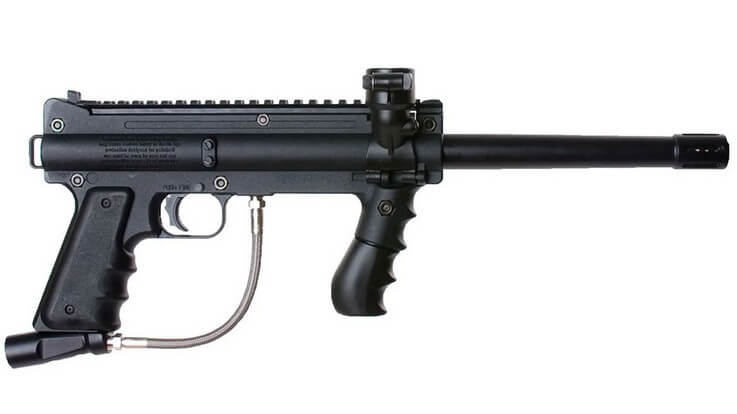 Tippmann Model 98 semi automatic Paintball gun / Marker
Semi automatic, reliable, and lightweight, the Tippmann 98 Paintball gun features a built-in vertical grip for increased stability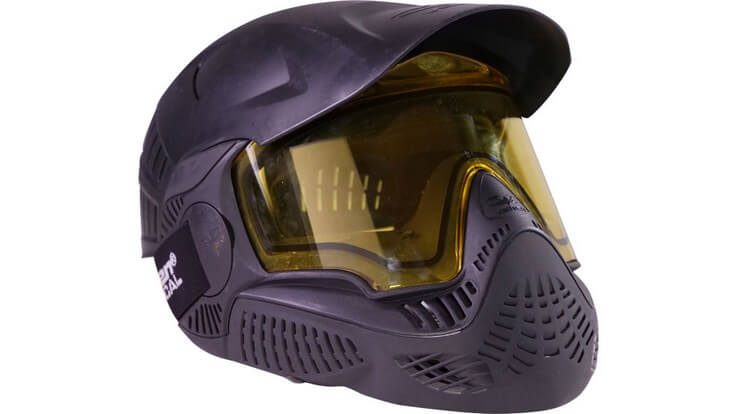 Valken MI3 Paintball Mask with Head Protection
Ultra hi-definition yellow thermal lens, minimizes fogging
Chin, jaw, ear, and top/back of head protection
Additional ventilation to optimise airflow and reduce fogging
Premium woven strap with silicone backing for ultimate comfort and fit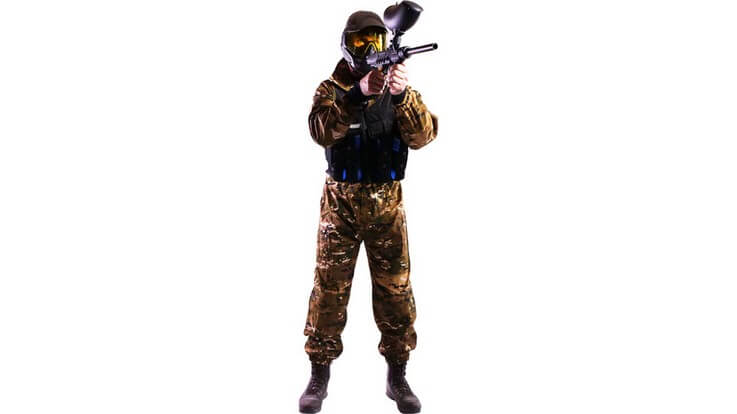 Fatboy Paintball Coveralls
Multicam pattern military-style rip-stop coveralls, with padded protective collar in sizes XS to 6XL. Available to fit every shape and size.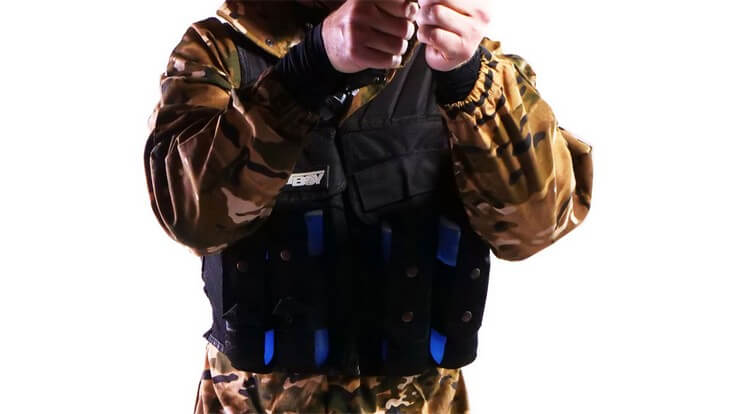 Fatboy Tactical Paintball Vest
Carry smoke grenades / paint grenades, and an extra 400 Paintballs into battle with the Tactical Battle vest
Need More firepower?
Upgrade your standard issue for even greater firepower!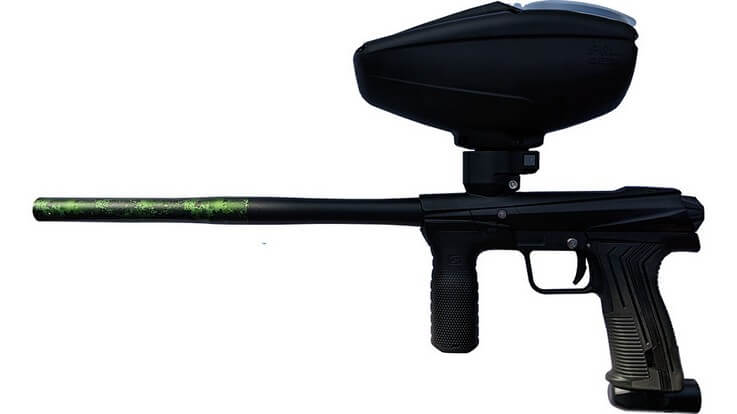 Scorpion paintball marker (Planet Eclipse EMEK PAL)
Upgrade: £10. Lightweight, and ergonomic, reliable, smooth and robust, the Scorpion is designed to give players a better playing experience. Any player, no matter how experienced, can fire quickly and accurately all day, every day. The advanced design means that paint breakages in the marker will be virtually non-existent, so you can concentrate on the game.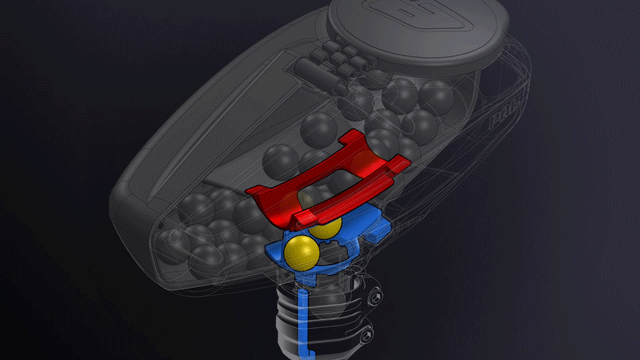 Eclipse PAL Loader System
The Eclipse PAL Loader System gives rental players the very best battery-free playing experience possible. Players enjoy exceptional levels of performance without the need for batteries and expensive force-fed loader systems. Included with all Scorpion Paintball gun upgrades.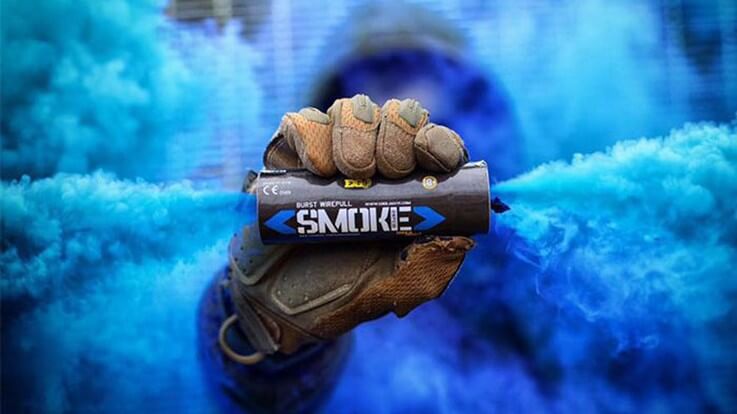 Enola Gaye Smoke Grenades / Flares, Paint Grenades, Frag Grenades
Add some tactical atmosphere to your game with awesome pyrotechnics - smoke flares, grenades, and more. Over 18s only.