Low impact Paintball is played using the same quality equipment as our classic paintball games, but the gun is replaced with a high quality 50 calibre low impact paintball gun - The Tippmann FT50 light, which has a 50% lower impact paintball "hit", without compromising accuracy or rate of fire.
Our masks include thermal fog - free lenses, head protection, and are fully adjustable to ensure a safe, snug fit for young gunners!
Please call us now on 0121 323 1000 to arrange the ultimate low impact paintball experience!
Tippmann Model FT50 Light (50 cal)
Semi automatic, reliable, and lightweight Tippmann FT50 Light Paintball gun, built-in vertical grip for increased stability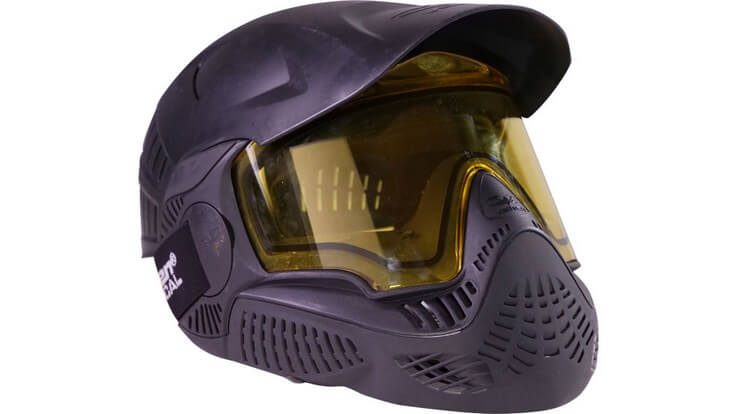 Valken MI3 Paintball Mask
Ultra hi-definition yellow thermal lens, minimizes fogging
Chin, jaw, ear, and top / back of head protection
Additional ventilation to optimise airflow and reduce fogging
Premium woven strap with silicone backing for ultimate comfort and fit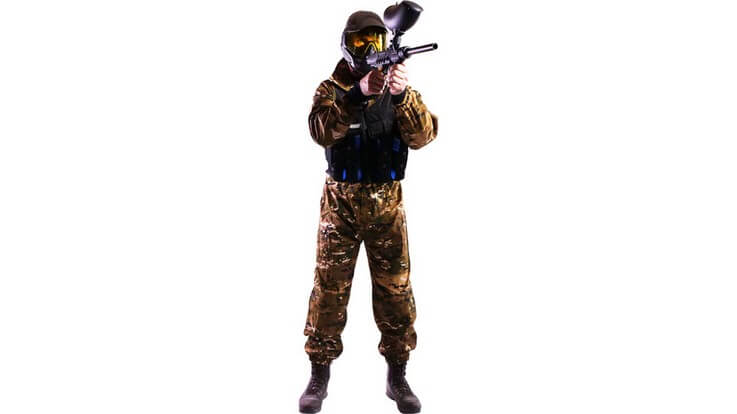 Paintball Coveralls
Multicam pattern military-style Rip stop coveralls, with padded protective collar in sizes XS to 6XL. Available to fit every shape and size.
Tactical Paintball Vest
Carry an extra 400 rounds of ammunition and pyrotechnic grenades into battle with the Tactical Battle vest