Low impact Paintball is played using the same quality equipment as our classic paintball games, but the gun is replaced with a high quality 50 calibre low impact paintball gun - The Tippmann FT50 light which has a 50% lower impact paintball "hit" without compromising accuracy or rate of fire.
Our masks include thermal fog-free lenses, and head protection, and are fully adjustable to ensure a safe, snug fit for young gunners!
Please call us on 0121 323 1000 to arrange the ultimate low-impact paintball experience!
Tippmann Model FT50 Light (50 cal)
Semi-automatic, reliable, and lightweight Tippmann FT50 Light Paintball gun, built-in vertical grip for increased stability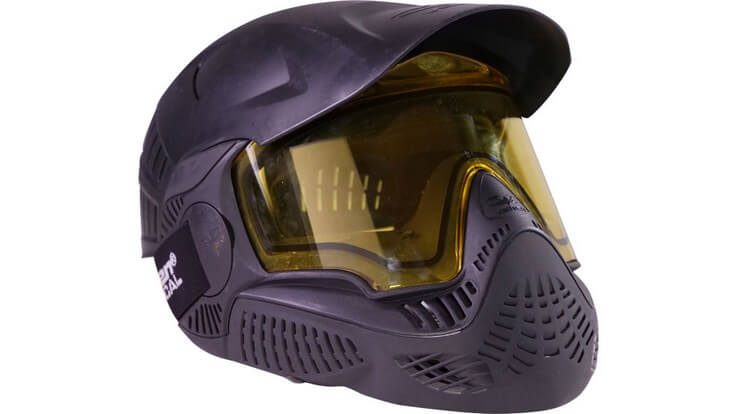 Valken MI3 Paintball Mask
Ultra hi-definition yellow thermal lens, minimizes fogging
Chin, jaw, ear, and top/back of head protection
Additional ventilation to optimise airflow and reduce fogging
Premium woven strap with silicone backing for ultimate comfort and fit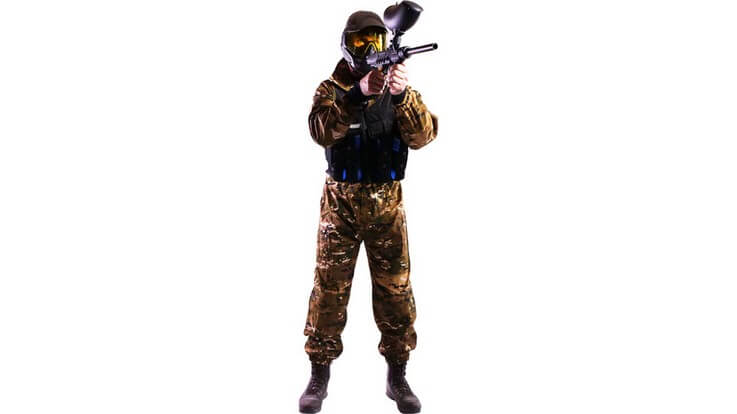 Paintball Coveralls
Multicam pattern military-style Rip stop coveralls, with padded protective collar in sizes XS to 6XL. Available to fit every shape and size.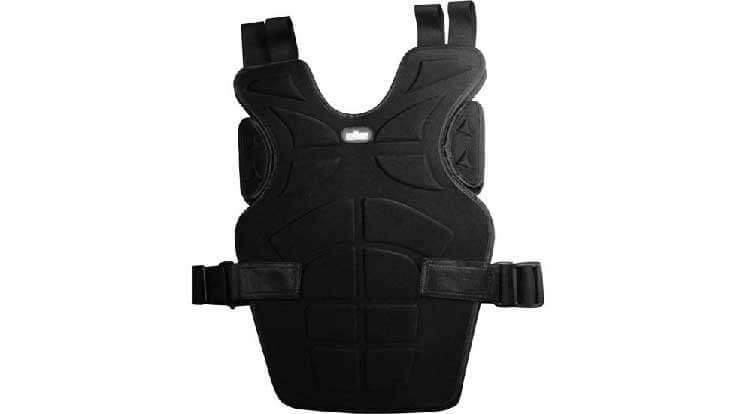 Fatboy Body Armour
2 double elasticated shoulder straps, side adjusting Velcro tabs, and a contoured design, this armour offers great protection from the impacts of the game giving players the experience that they deserve.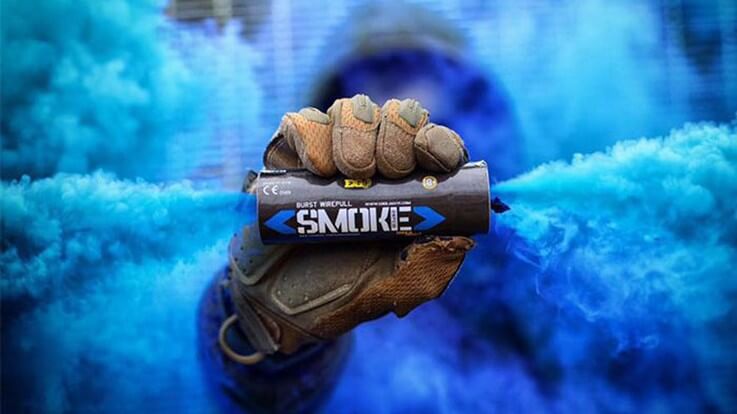 Enola Gaye Smoke Grenades / Flares, Paint Grenades, Frag Grenades
Add some tactical atmosphere to your game with awesome pyrotechnics - smoke flares, grenades, and more. Over 18s only.