Shoot soft tipped arrows at your opponents, and also collect their arrows in this fast paced archery combat game. All equipment included.
Please call us now on 0121 323 1000 - your battle archery tag session awaits!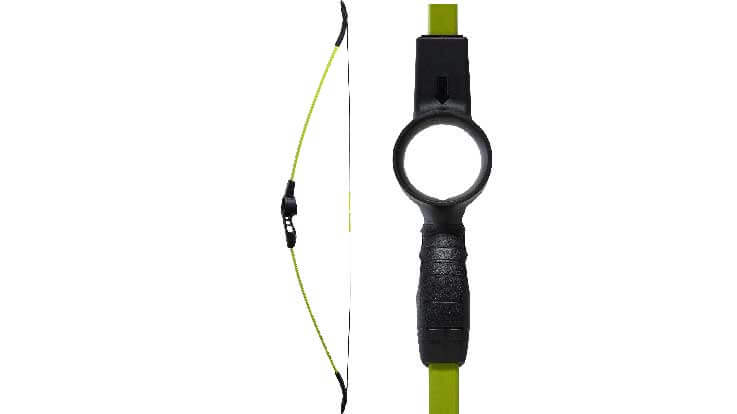 Geologic Discovery 100 Battle Archery Tag Bow
Easy to use and pinpoint accurate battle archery bow, firing soft tipped arrows.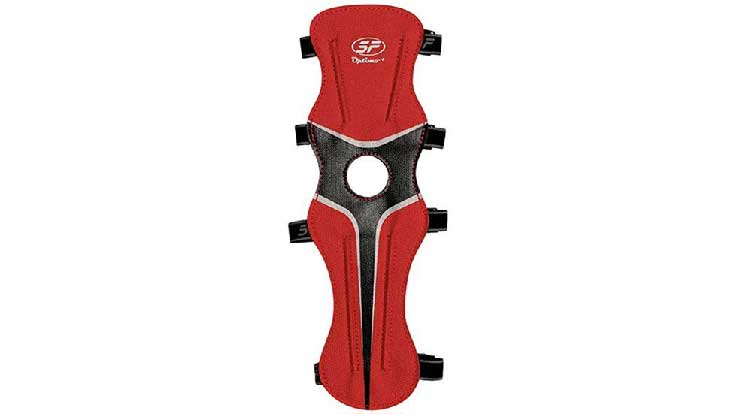 SF Optimo Archery Arm Guard
Fully adjustable protective arm guard for archery.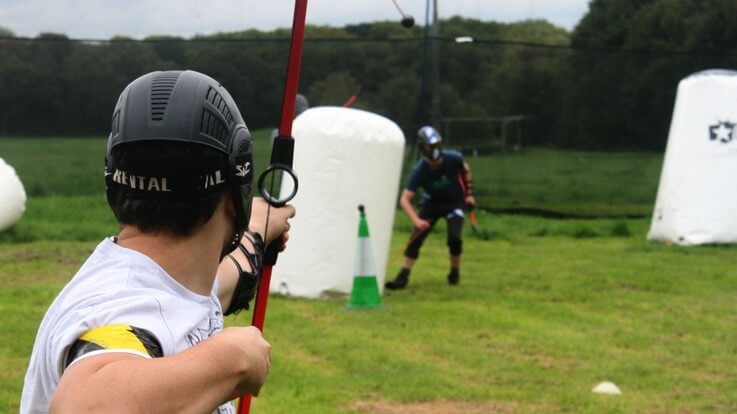 Battle Archery tag Inflatable Playfield
Spring to cover and snipe your opponents, from these inflatable barricades!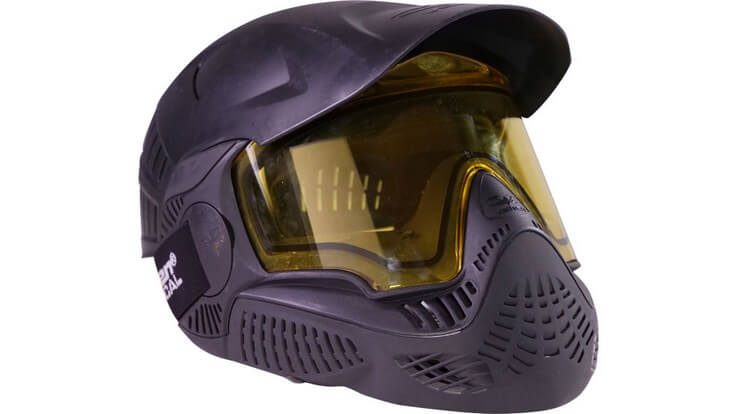 Valken MI3 Mask with Head Protection
Ultra hi-definition yellow thermal lens, minimizes fogging
Chin, jaw, ear, and top / back of head protection
Additional ventilation to optimise airflow and reduce fogging
Premium woven strap with silicone backing for ultimate comfort and fit