Our Peaky Pistols experience includes everything you need for an exciting hour of shooting!
Full tuition and ammo included. Please call us now on 0121 323 1000 to book your Peaky pistols shooting experience!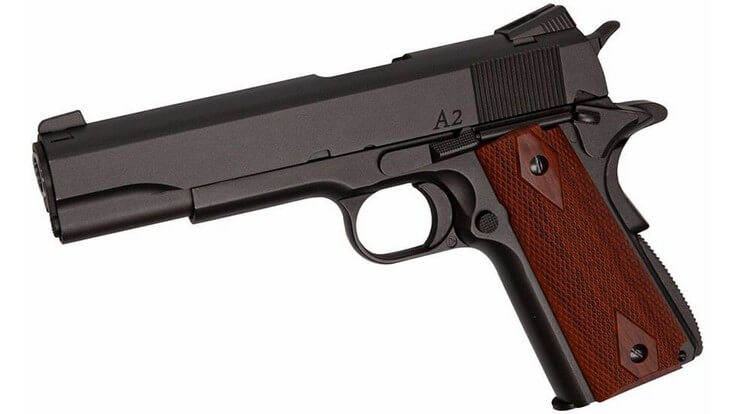 ASG Dan Wesson 1911 A2 semi automatic pistol
Blast targets with this semi-automatic 1911 Airsoft pistol, holding 14 rounds of Airsoft BB's!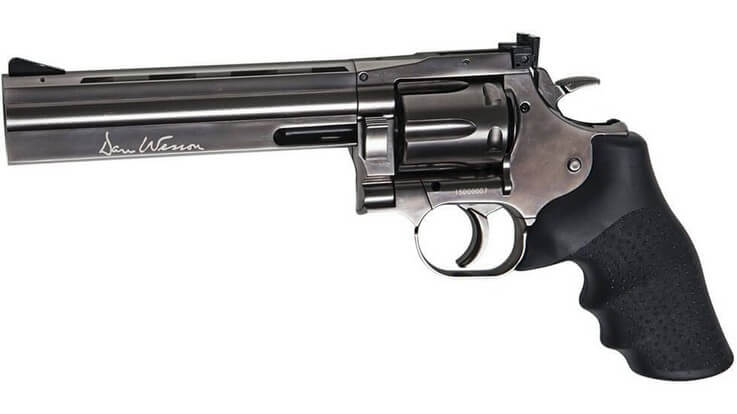 ASG Dan Wesson 715 revolver
Take aim with this high-quality co2 powered revolver, firing .177 pellets.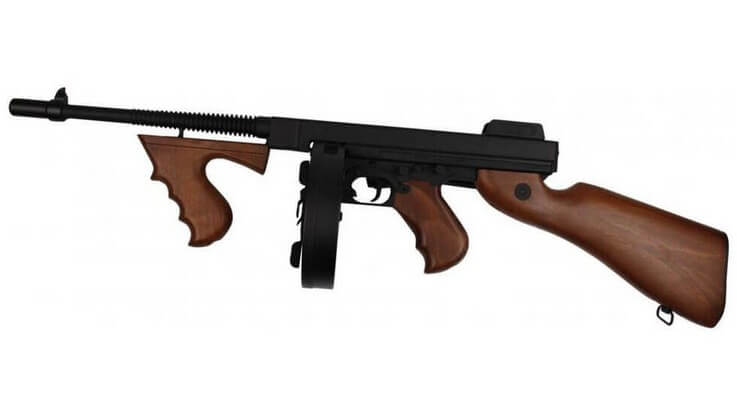 CYMA Thompson Submachine gun
This classic "Chicago Typewriter" sprays Airsoft BBs in full auto. Built-in drum magazine.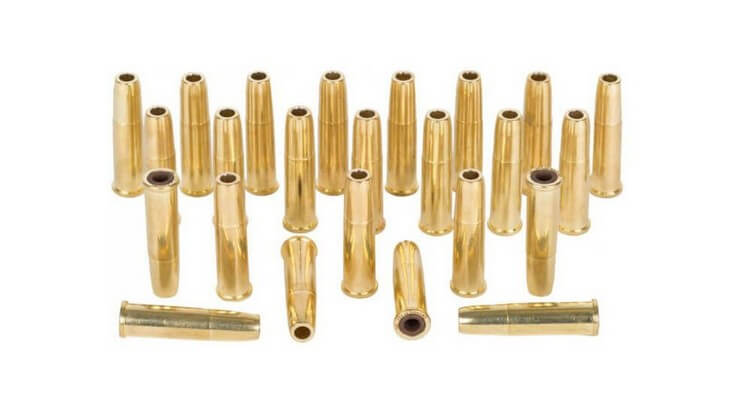 Revolver Cartridges
Reload your revolver using these handy preloaded cartridges.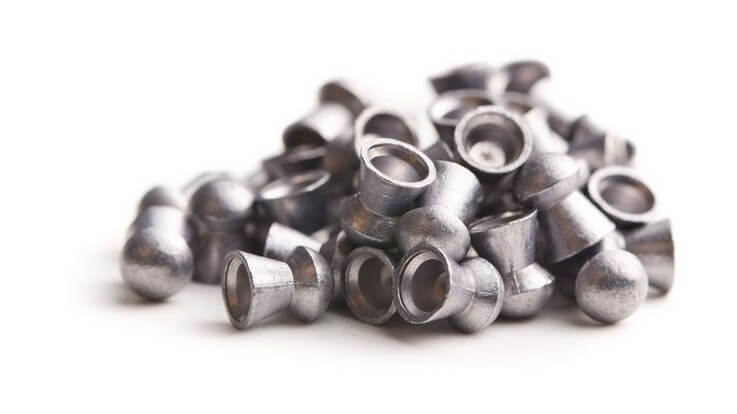 Match grade .177 air pistol pellets
Premium match grade .177 pellets, chosen for accuracy.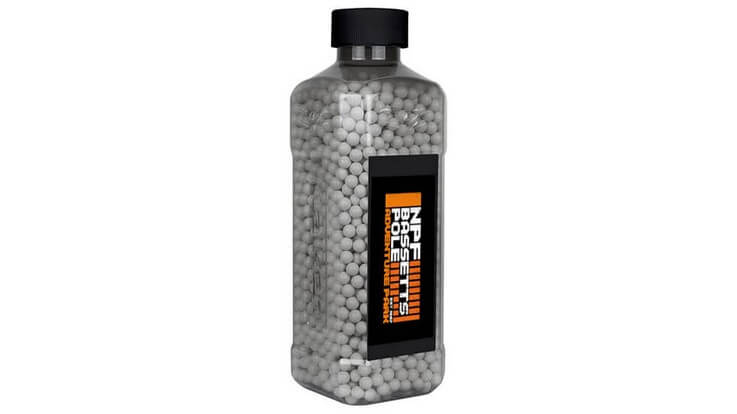 Airsoft bb's
All ammo included!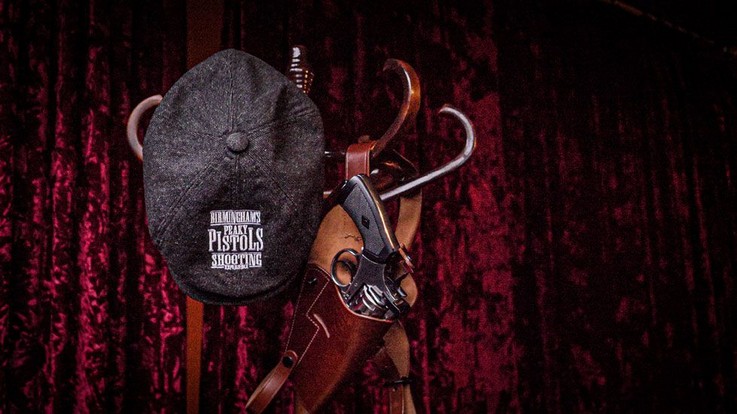 Peaky Pistols Cap
Look the part during your shooting experience with a Peaky Pistol Shooting cap!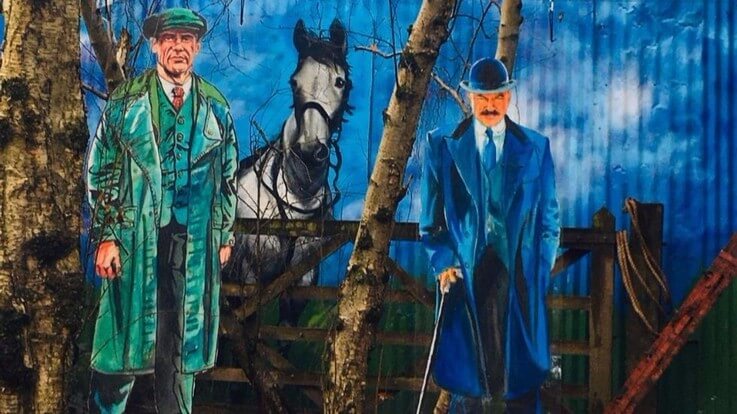 Lifesize pistol targets
Take aim at villainous characters from Birmingham's historical past!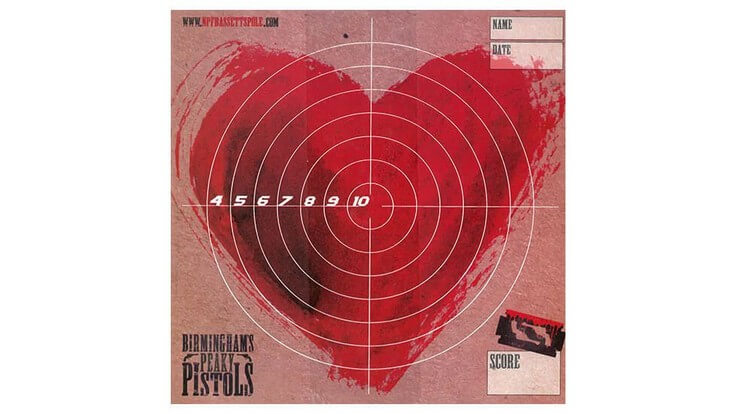 Paper Pistol targets
Keep score on the leaderboard with these paper pistol targets, and take them home!