This activity includes everything you need for the ultimate quad trekking experience.
11-15 year olds ride 90cc quad bikes / ATV (All Terrain Vehicle), those aged 16+ ride 150cc quad bikes / ATV. This allows children and adults to go out on the same trek, making the perfect family adventure activity.
Please call us now on 0121 323 1000 to book your Quad Trekking experience!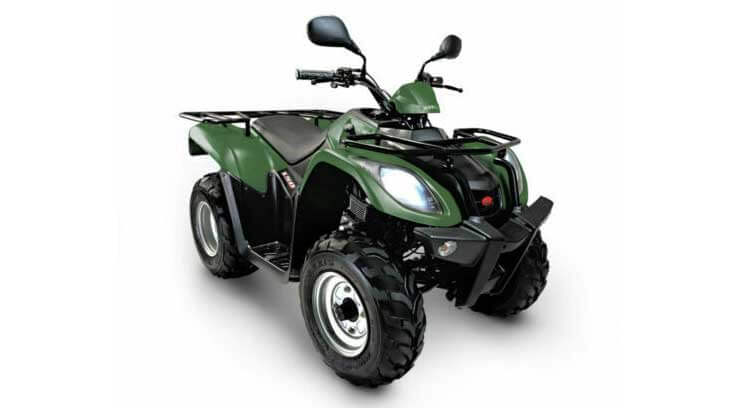 150cc Kymco Quad Bike / ATV
Riders aged 16yrs plus will use an 150cc quad bike with automatic gears.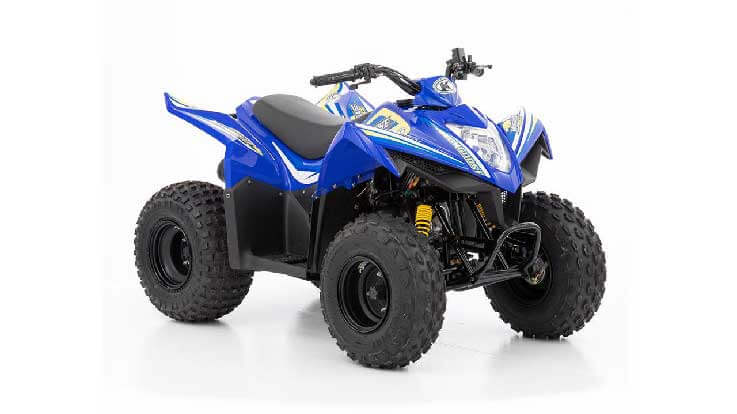 90cc Kymco Quad Bike / ATV
Riders aged 11 - 15yrs will use a 90cc quad bike with automatic gears.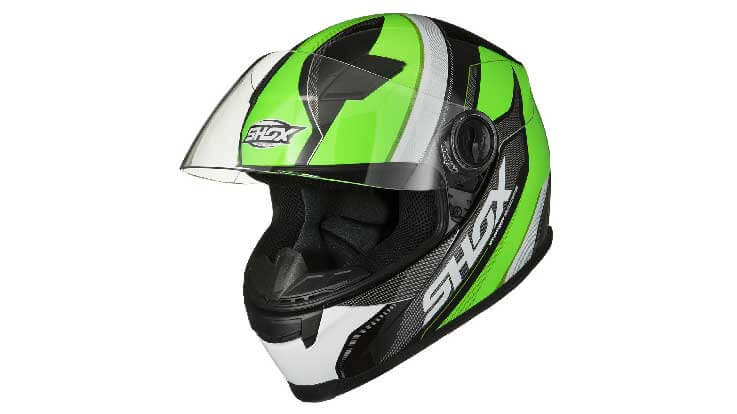 Motorcycle helmet (Multiple sizes available)
Protective motorcycle helmet, multiple sizes available.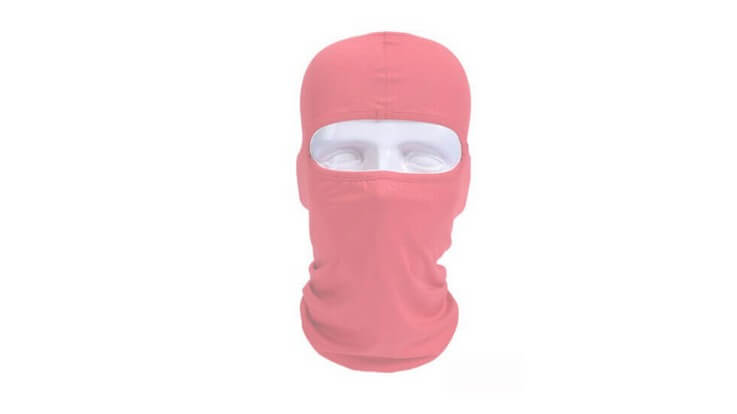 Disposable balaclava hood
Every helmet includes a dispsable liner, which we replace after every use.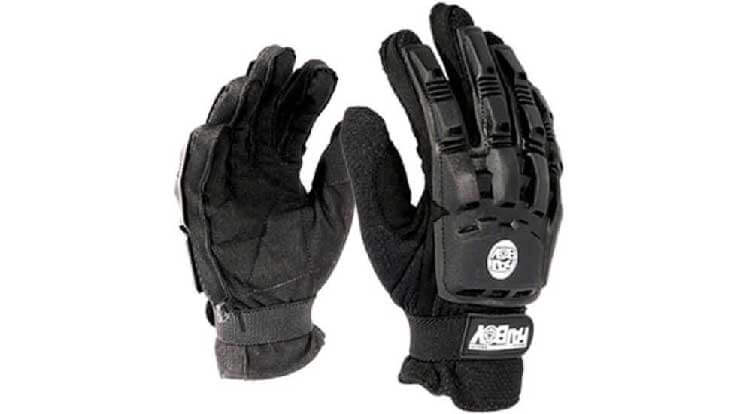 Fatboy Armoured Gloves
These gloves offer protection to the back of the hand and fingers thanks to a rubberized panel that protects against impact, and a padded palm. Available in various sizes.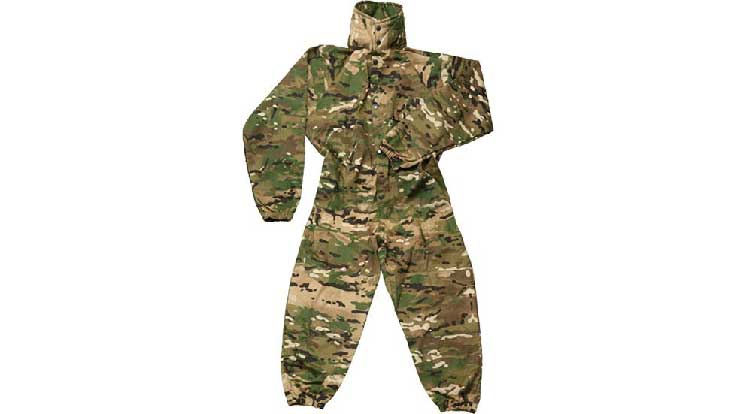 Fatboy Coveralls
Multicam pattern military-style rip stop coveralls, with padded protective collar in sizes XS to 6XL. Available to fit every shape and size.