Quality zombie hunting and target archery equipment is the standard issue - ideal for both left and right-handed archers!
Our woodland archery activity includes exciting 3d archery (shooting life-size foam targets), target archery, full tuition and everything you need to play.
Please call us now on 0121 323 1000 to book your woodland archery experience.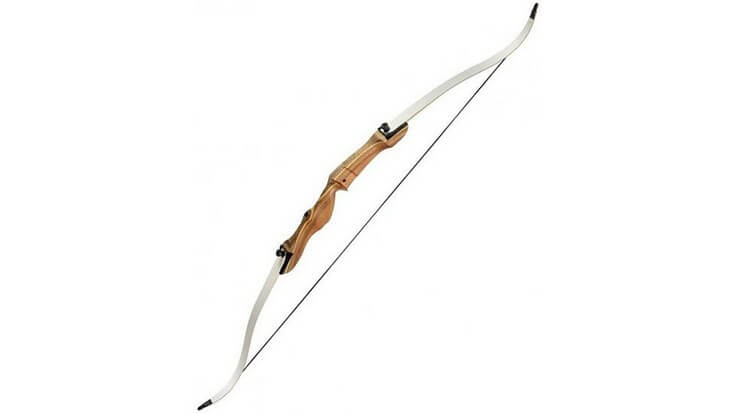 Core Archery Pulse Bow and Arrows
Lightweight and adjustable archery bow, available for left or right-handed players. All arrows are included.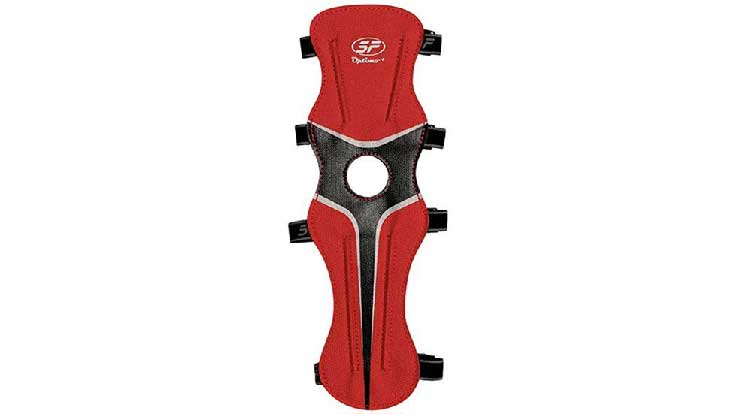 SF Optimo Archery Arm Guard
Fully adjustable protective archery armguard.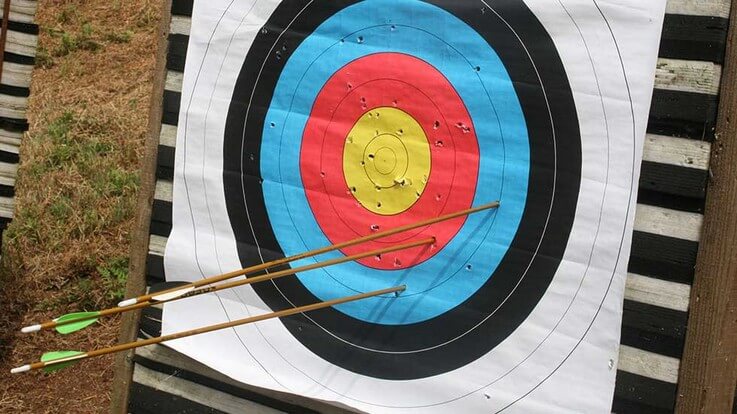 Paper Archery Targets
Keep score with these highly visible and clearly marked classic paper targets.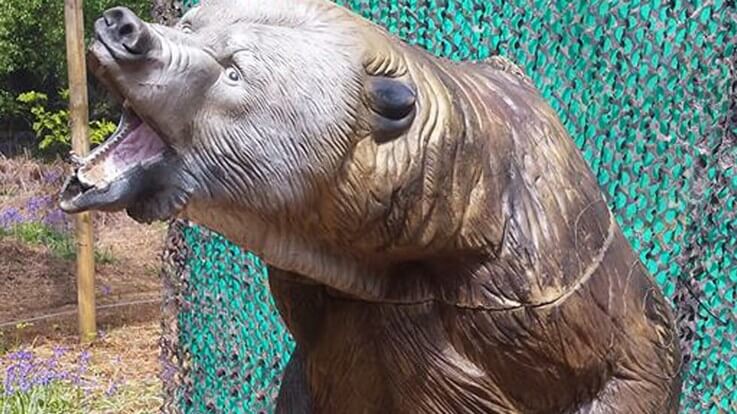 Lifelike Bear 3D Archery Target
Lifesize foam animal, graveyard, and zombie 3d archery targets!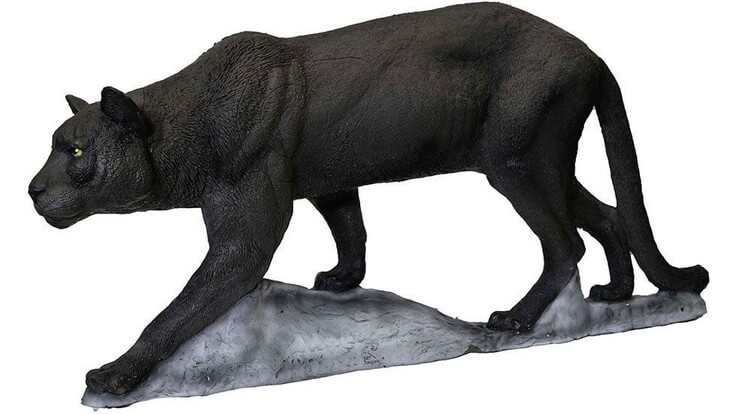 "The Bassetts Beast" Black Panther 3D Archery Target
Can you tame the Bassetts Beast?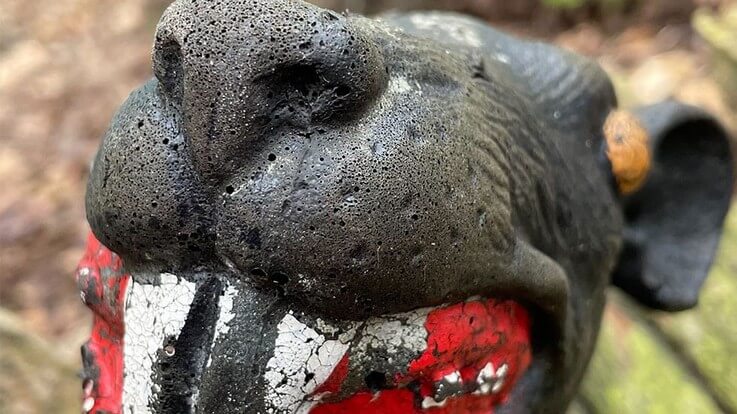 Rats 3D Archery Targets
The Graveyard
Enter the graveyard at NPF Bassetts Pole - don't forget your arrows!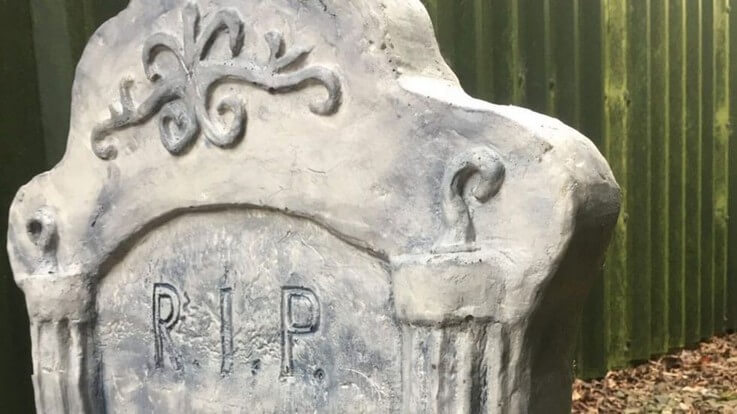 Gravestones 3D Archery Target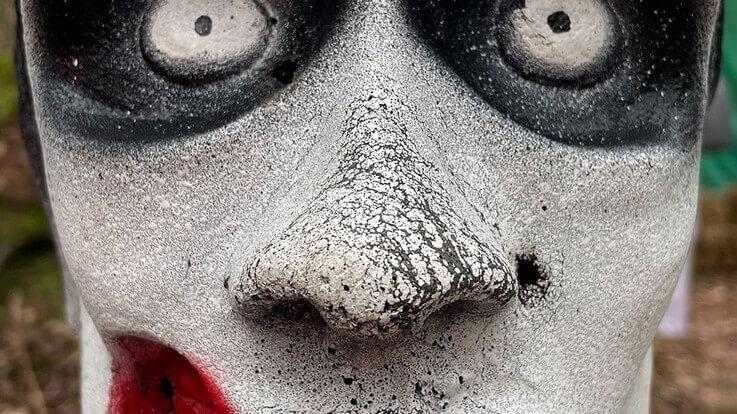 "Undead Fred" Zombie 3D Archery Target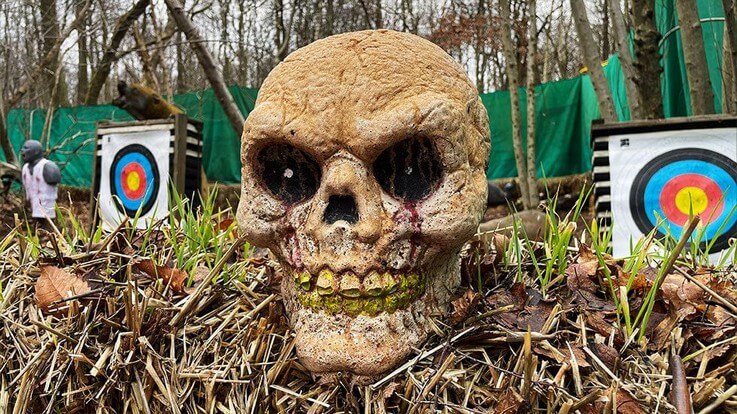 Skulls 3d Archery Targets