Introduce new or old players to paintball with fantastic mini paintball!
We provide players with either the excellent Splatmaster Z18 or the Gotcha Paintball shotgun, body armour, full kit, and all the paintballs needed for the session!
Please call us on 0121 323 1000 to book your mini paintball experience!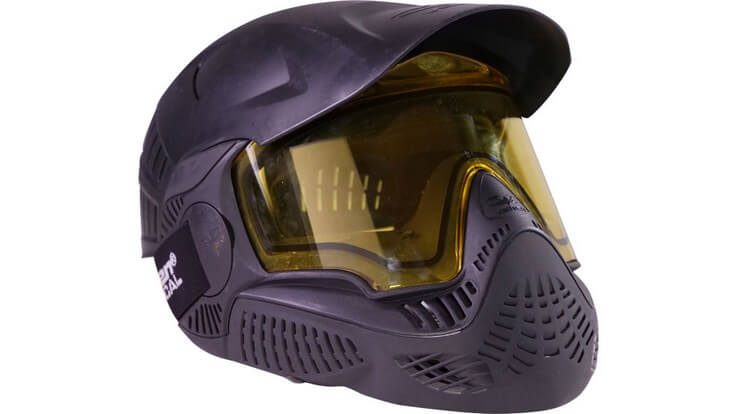 Valken MI3 Paintball Mask with Head Protection
Ultra hi-definition yellow thermal lens, minimizes fogging
Chin, jaw, ear, and top/back of head protection
Additional ventilation to optimise airflow and reduce fogging
Premium woven strap with silicone backing for ultimate comfort and fit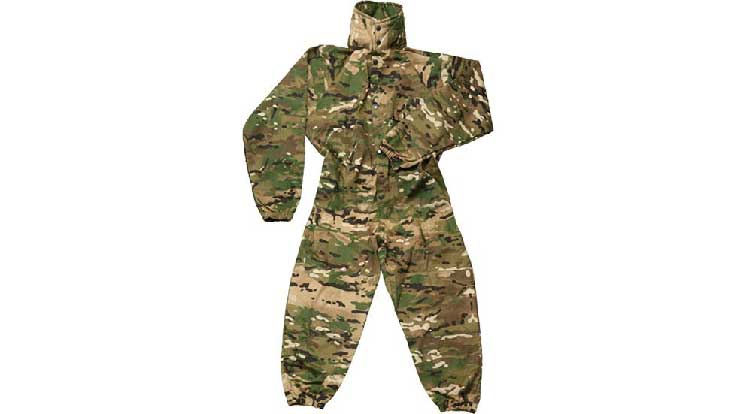 Fatboy Coveralls
Multicam pattern military-style rip-stop coveralls, with padded protective collar in sizes XS to 6XL. Available to fit every shape and size.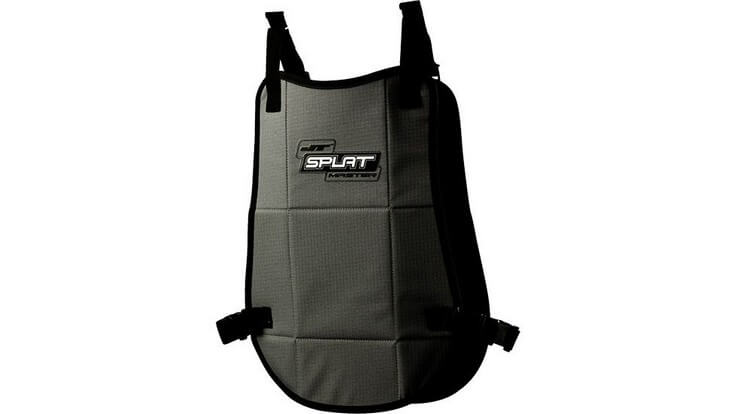 JT Versus chest protector/body armour
Thick padding armour protects players from shots.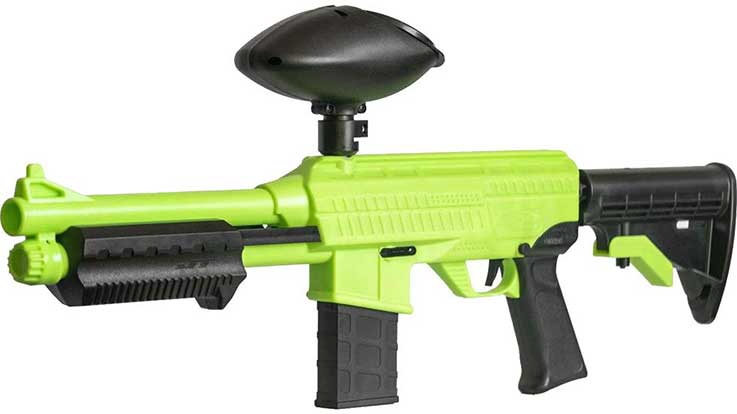 Splatmaster Z18 pump action paintball marker
The Z18 is spring powered and primed with a comfortable pump grip. The blaster has an adjustable stock. The hopper holds 200 rounds of 50cal balls.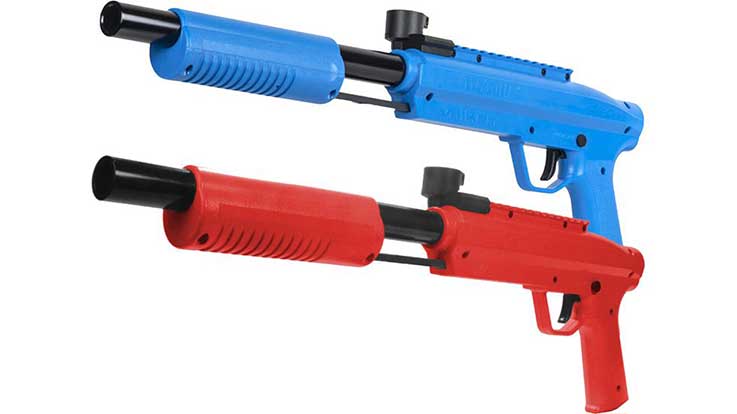 Gotcha pump action paintball shotgun
The spring-powered Valken Gotcha paintball marker shoots up to 100+ feet and is very accurate up to 50 feet.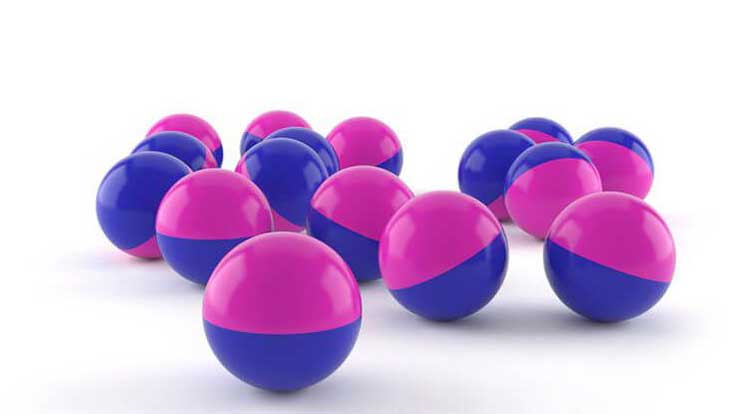 Paintballs
All paintballs required for your mini paintball session are included!