Play exciting Airsoft scenarios with ultra-realistic weapons. Players booking Rental Airsoft, or players choosing "rental player" when booking our Walk on Airsoft Skirmish will be provided with full kit and 2500 Airsoft BBs!
HPA player?
Compressed air refills are free during your game!
Just give us a call on 0121 323 1000 to book the ultimate Airsoft experience, or for more information!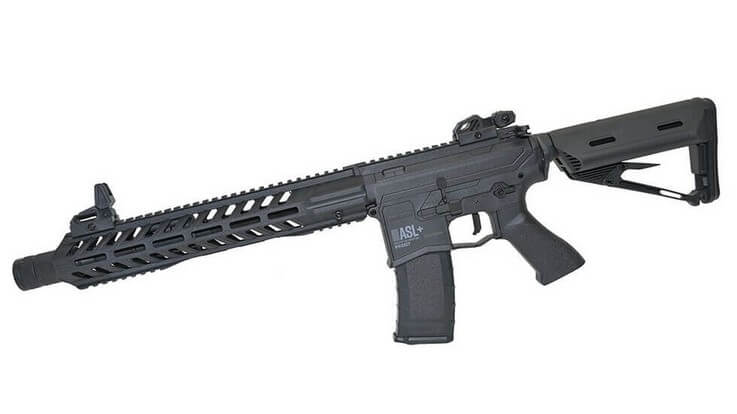 Valken ASL Airsoft Gun
A highly accurate Airsoft gun, which takes replaceable magazines (spares included). High-quality sights and a fully adjustable stock.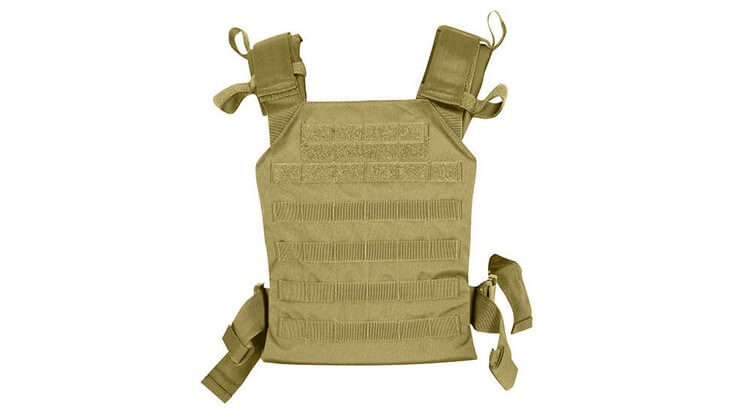 Viper Elite Carrier - Tactical Vest
Carry spare magazines (included) into battle, as well as pyrotechnics, with the awesome Viper tactical vest.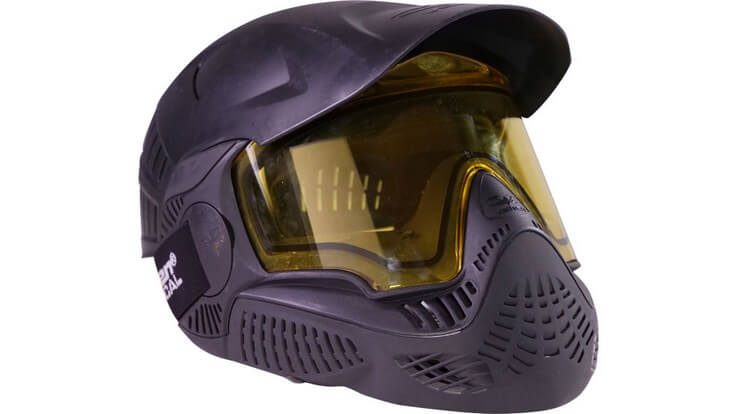 Valken MI3 with head protection
The Valken MI3 includes full head protection (the top of the head is protected), high visibility thermal lenses (fog-free), and a fully adjustable strap to fit all head sizes.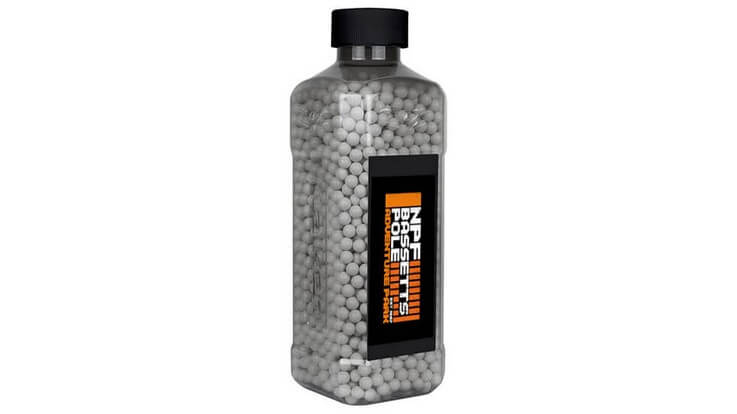 Match - grade Airsoft BB's
This Airsoft package includes 2500(!) match grade Airsoft BB's.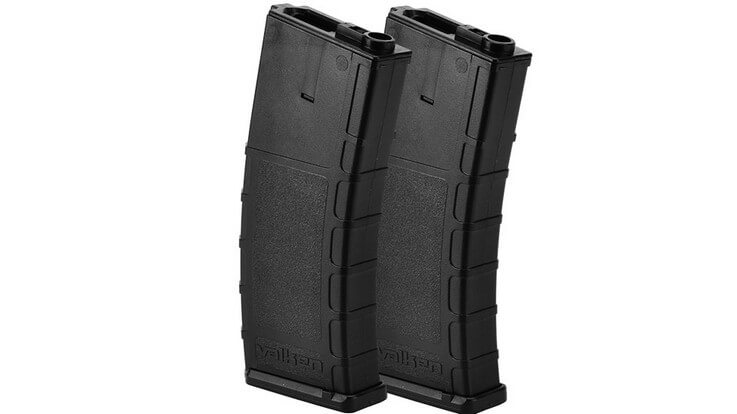 Spare magazines
Spare magazines included - reload quickly in battle.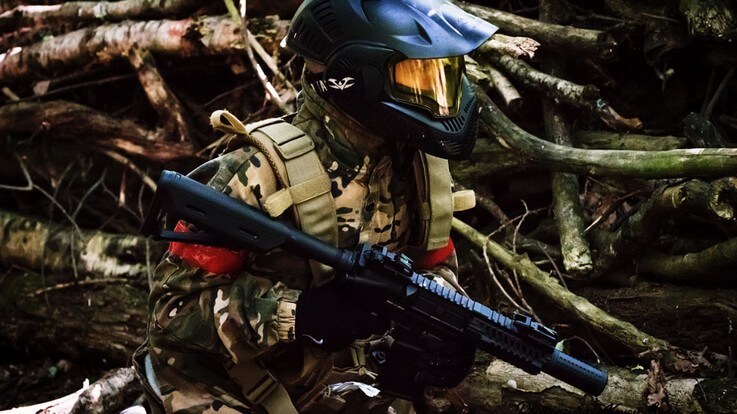 Rip-stop camo coveralls
Multicam pattern military-style rip-stop coveralls, with padded protective collar in sizes XS to 6XL. Available to fit every shape and size.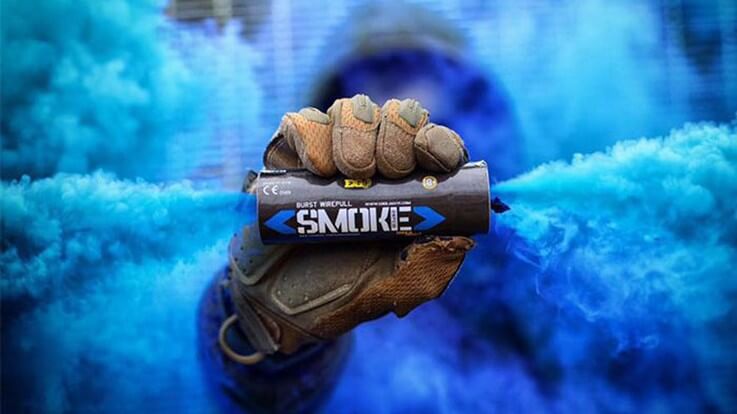 Enola Gaye Smoke Grenades / Flares, Paint Grenades, Frag Grenades
Add some tactical atmosphere to your game with awesome pyrotechnics - smoke flares, grenades, and more. Over 18s only.